Eumora is created to be different from other skin cleansers. It's our uniquely skin health approach to skin care
Skin Health is the New Skin Care
In our quest to look beautiful, we often forget that the first step to beautiful skin is healthy skin. We know that before your skin can be beautiful, it needs to be healthy. So we designed Eumora to be more skin health than skin care.
Eumora helps the skin in its most fundamental way, it restores and improves your skin health, working inside out and not just on the outside.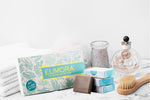 Why the Eumora Formulation is So Effective
Eumora is formulated with active ingredients derived from Moor and microalgae imported from various parts of Europe. It is then manufactured in GMP certified facilities in South East Asia according to a secret formulation that works for a wide range of skin types and amazingly for a broad range of climates!
Start shopping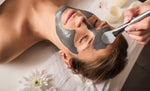 Moor Clay
It is a mysterious youth bestowing formula that comes from the underground of European countries. Numerous independent studies conclude that Moor helps shield our skin from environmental damage, improves the appearance of fine lines and wrinkles, helps reduce dryness and smoothens skin texture.
Learn more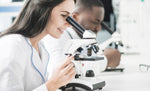 Hydration Micro-Algae (HMA)
HMA is a trademark formulation which is formulated from a world-renowned pharmaceutical patent by a European company, derived from microalgae cultivated in the fresh water lakes in Japan. With a unique concentration of natural active ingredients, extracted from the essence of MicroAlgae, HMA is an effective hydrating agent. HMA increases the cells capacity to heal damaged skin and create new skin cells. It re-energizes our skin, resulting in a firmer, less-lined and smoother look.
Learn more
How Eumora Moor Bar Helps Nourish Your Skin
Delivers vital nutrients and penetrates into dermis of skins
Firms and tightens loose skin
Cell Rejuvenation - Energize dying skin cells, and improve skin condition
High permeability and fast absorption
Detoxification - Removes toxic substances from the body
Reduces & closes up big facial pores
Radiance revealing
Reduce wrinkles and prevent against common skin ailments associated with dry skin like freckles, wrinkles and fine lines
shop now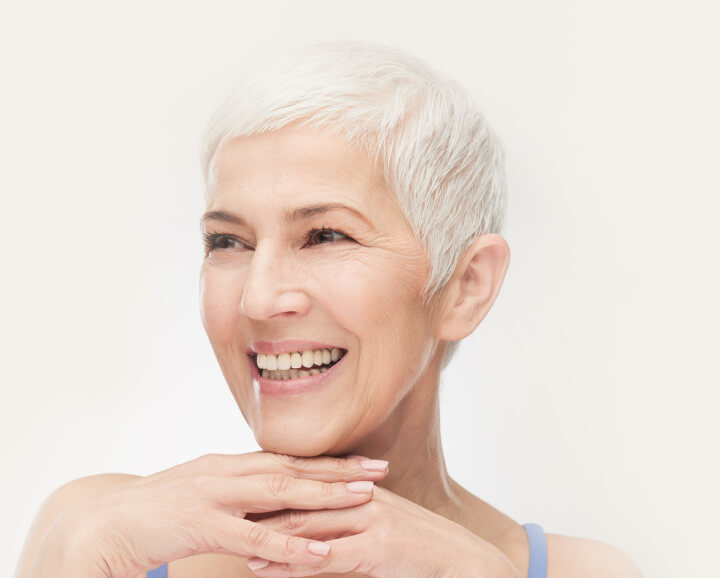 We Are Proud To Be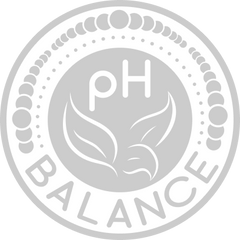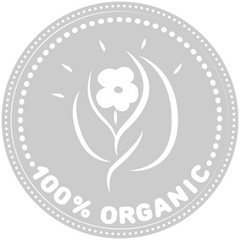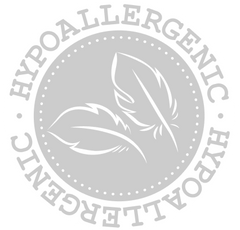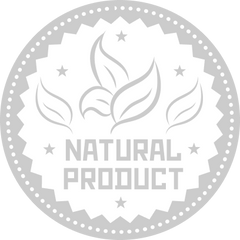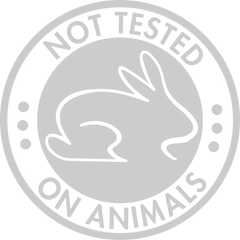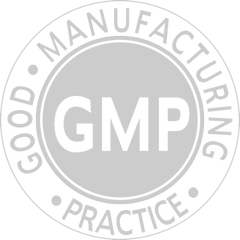 Massage a Thick Lather Gently Onto Skin, Leave On for 3 minutes
watch the video to find out more